Churches Worldwide
Here are a number of locations in Vision Churches who regularly meet.
For additional locations or enquires about partnering with Vision Churches please contact us.
Vision Churches Netherlands
Vision Churches France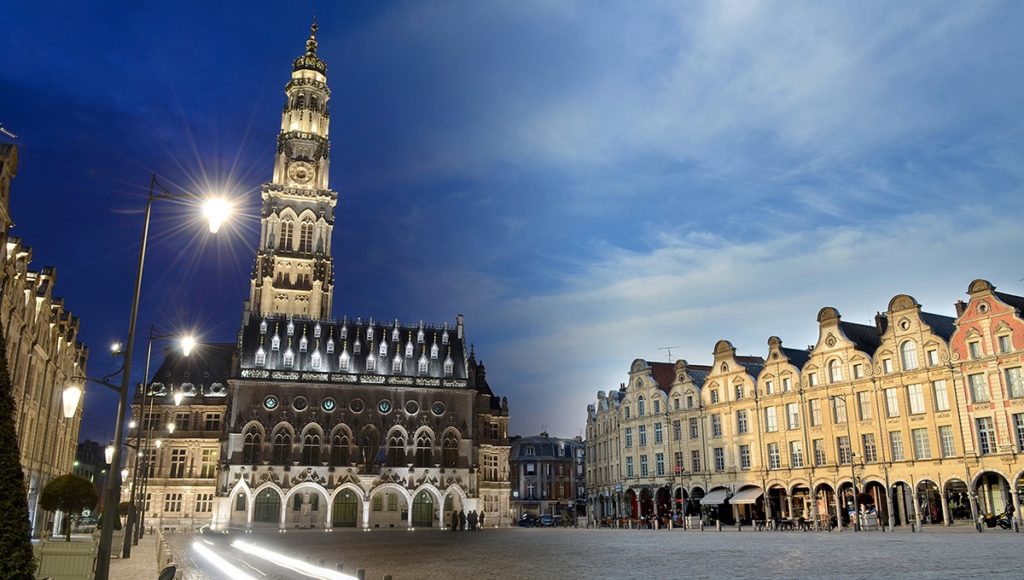 Le Flambeau – Eglise Évangélique Baptiste d'Arras
7 Rue Estenne Cauchy, 62223 Saint-Laurent-Blangy, France
Paul and Irene Mears
+33 03 21 15 38 37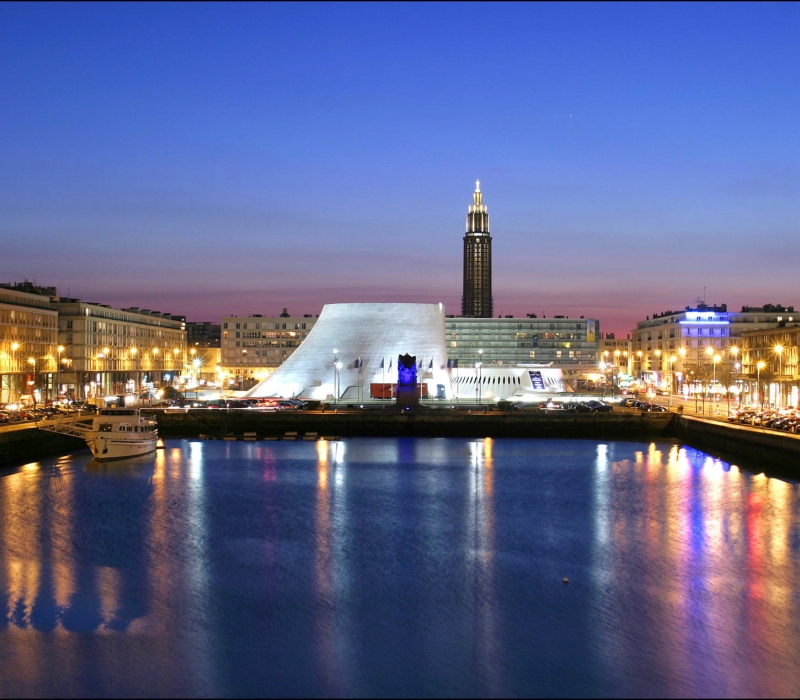 Eglise VIE Le Havre
16 Rue du Commandant Chef d'Hôtel, Le Havre, France
Marc & Caz, Klara, Kevin, Clayton & Kat
Marc's phone : +33 6 51 87 74 89
Clayton's phone : +33 6 31 73 45 54
Vision Churches Belgium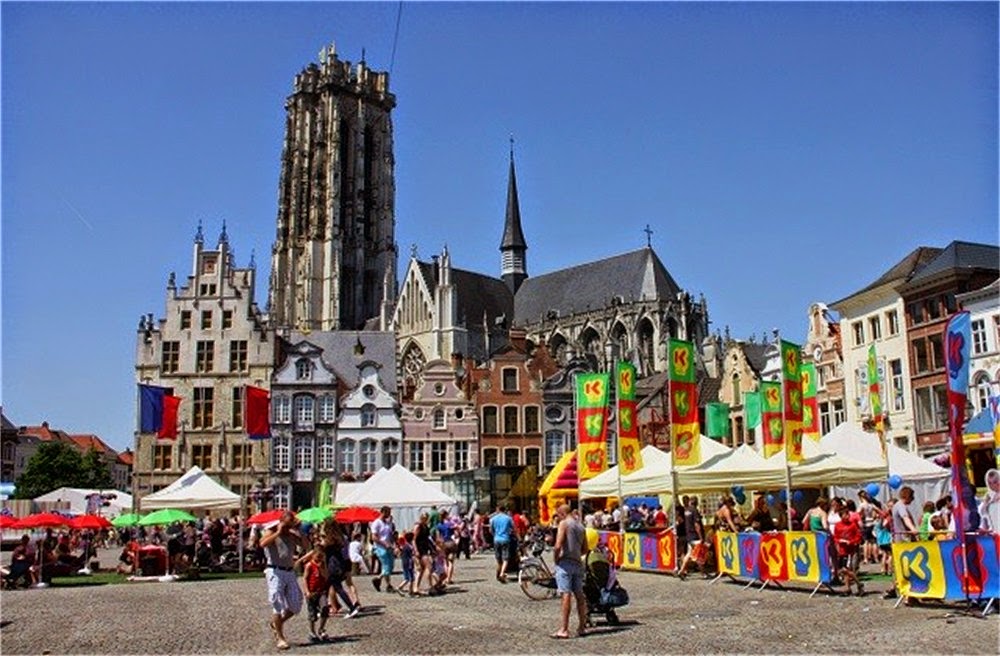 Faith Christian Fellowship Mechelen
Battelse Bergen 28, 2800 Mechelen, Belgium
Desiree and Josephine
+32 479 99 06 62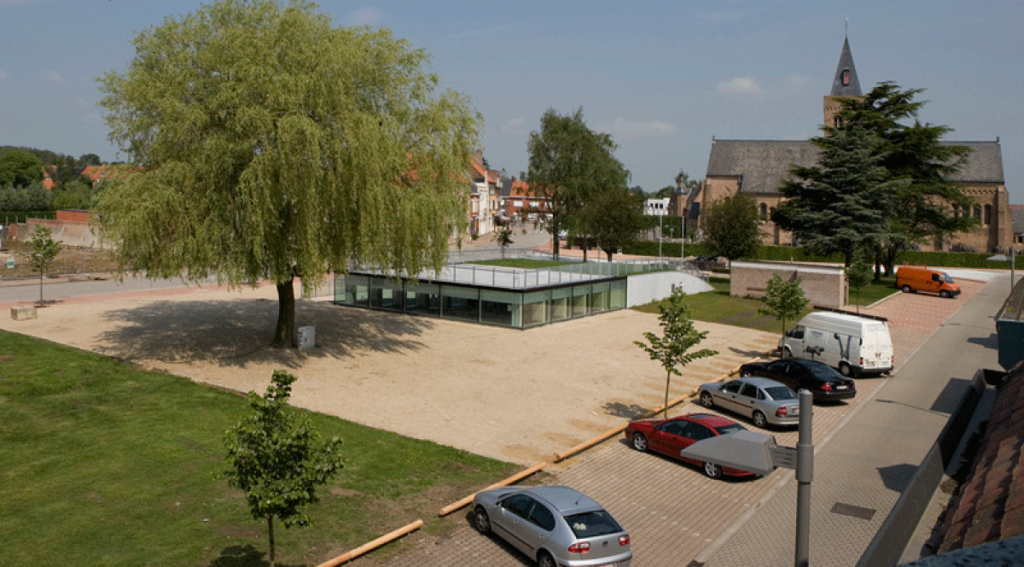 Christengemeente 'De Oase'
Arwie & Marleen Koops
+32 (0)9 3606258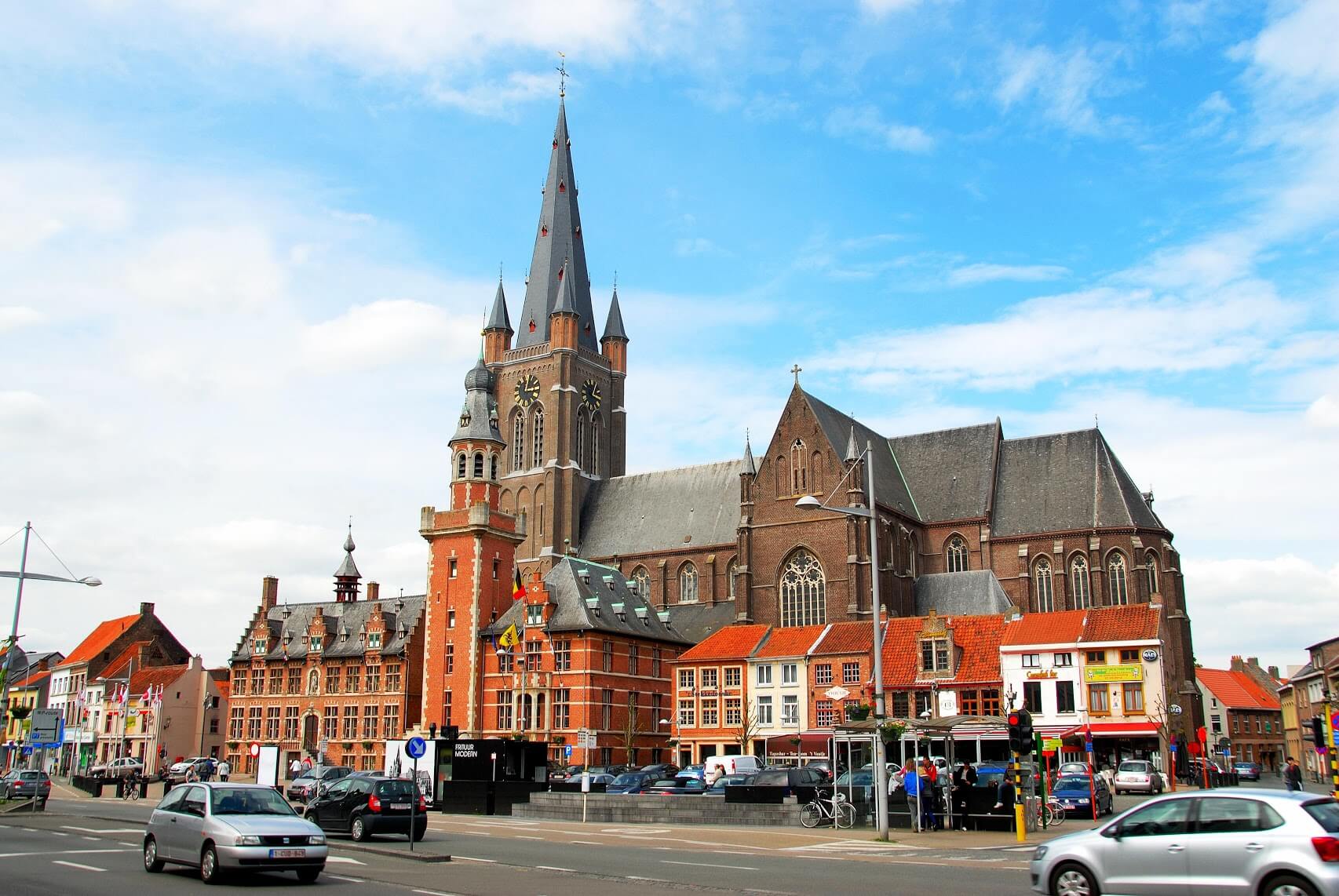 Credo Eeklo
The Lounge, Kaaistraat 41, 9900 Eeklo, Belgium

Johnny and Miriam Pettersen
+32 476 51 23 13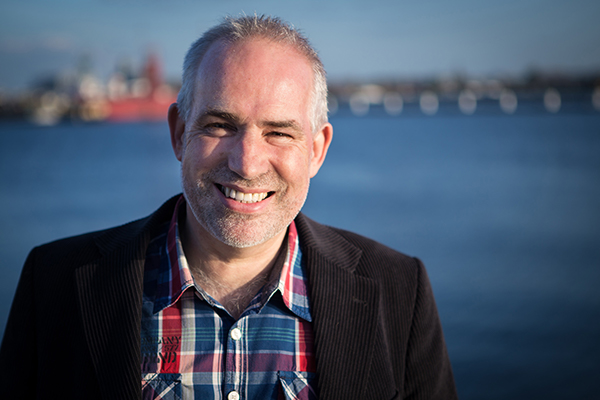 Nick Klinkenberg
Founder of Vision Churches International with his wife Karen and based in New Zealand, Nick facilitates and oversees the pioneering of new churches, networks, and movements, as well as coaching and encouraging leaders.
More About Nick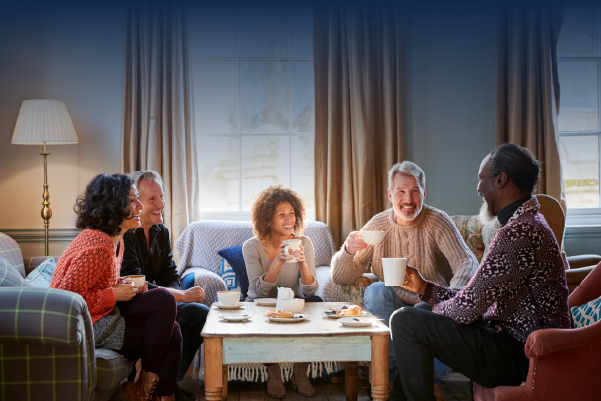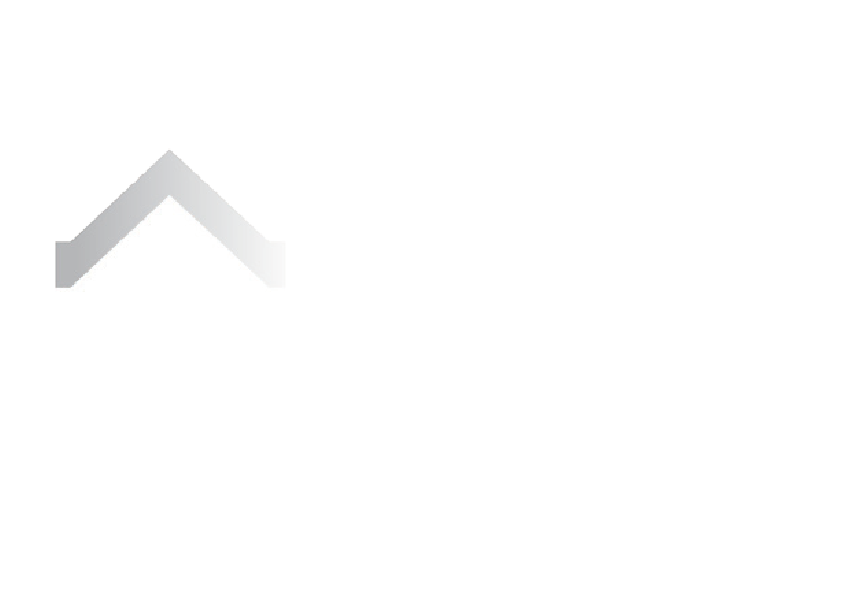 Community Planting Training Centre
Our unique weekend bibleschool program. A two year course to get practically and theoretically equiped for community outreach based in Europe.
More About CTPC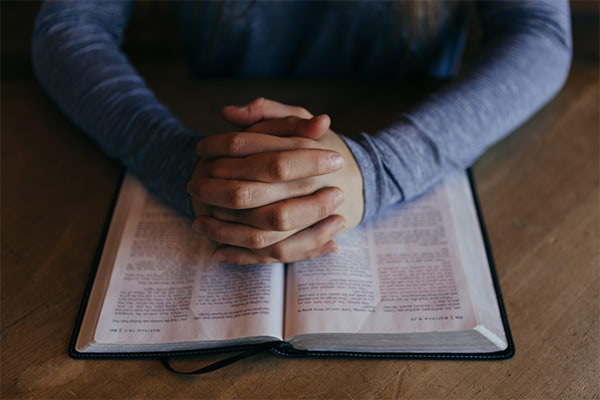 New Multiplication Network
Started in New Zealand in 2020, the Multiplication Network is focused on churches planting churches, spreading the gospel through the many and not the large.
Contact us for more
Subscribe to updates
Receive Vision Churches ministry updates, as well as thoughts and encoragement from Nick.
Oops! Something went wrong while submitting the form.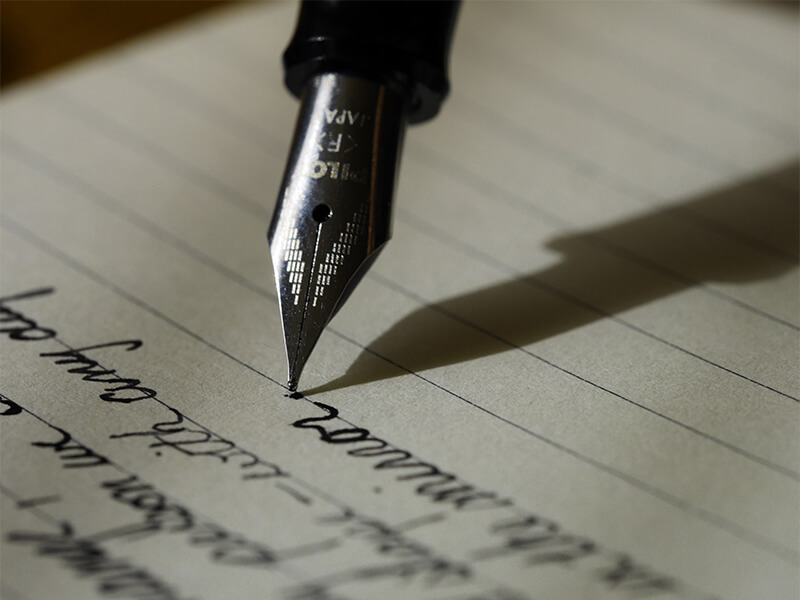 Nick's Blog
Nick writes regular blog posts on his website, including ministy, church and leadership insights.
Read Nick's Blog
Support Vision Churches Ministry
Our ministry is made possible by people like you supporting us through prayer, purchasing resources and partnering through giving. Please prayerfully consider supporting us, thank you those who already support us.

Visit Nick's Bookstore
Give by Credit Card
Give by Deposit